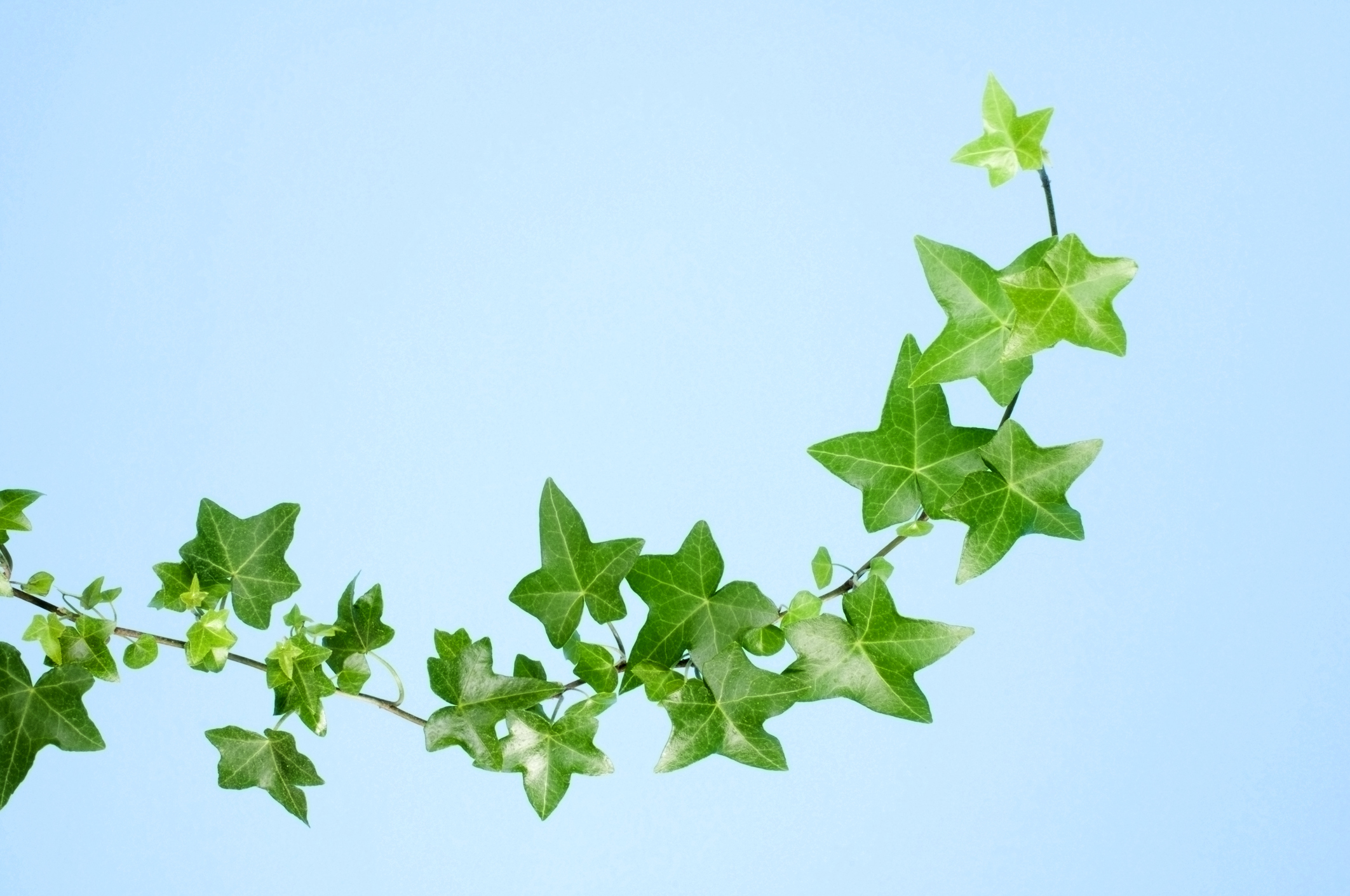 After years of training, private coaching, and mentoring, Certified Transformative Coach, Debi Muccillo's passion for opening others up to achieve full, ongoing potential and growth is one that grows daily. Her main goal: focus on her clients personal development.
Debi has studied with top, internationally known coaches like Michael Neill, traveling all over the world to continue her training and to be able to offer her clients the very best. She is a Three Principle, Inside-Out Practitioner specializing in multiple avenues of life coaching including corporate, couples, group, youth, seminar, and telephone & Skype consultations all with the intention of helping her clients grow to their highest potential in life.
Debi speaks to couples, groups and organizations about the Three Principles and leads workshops, specializing in youth and parents of children who identify with addiction.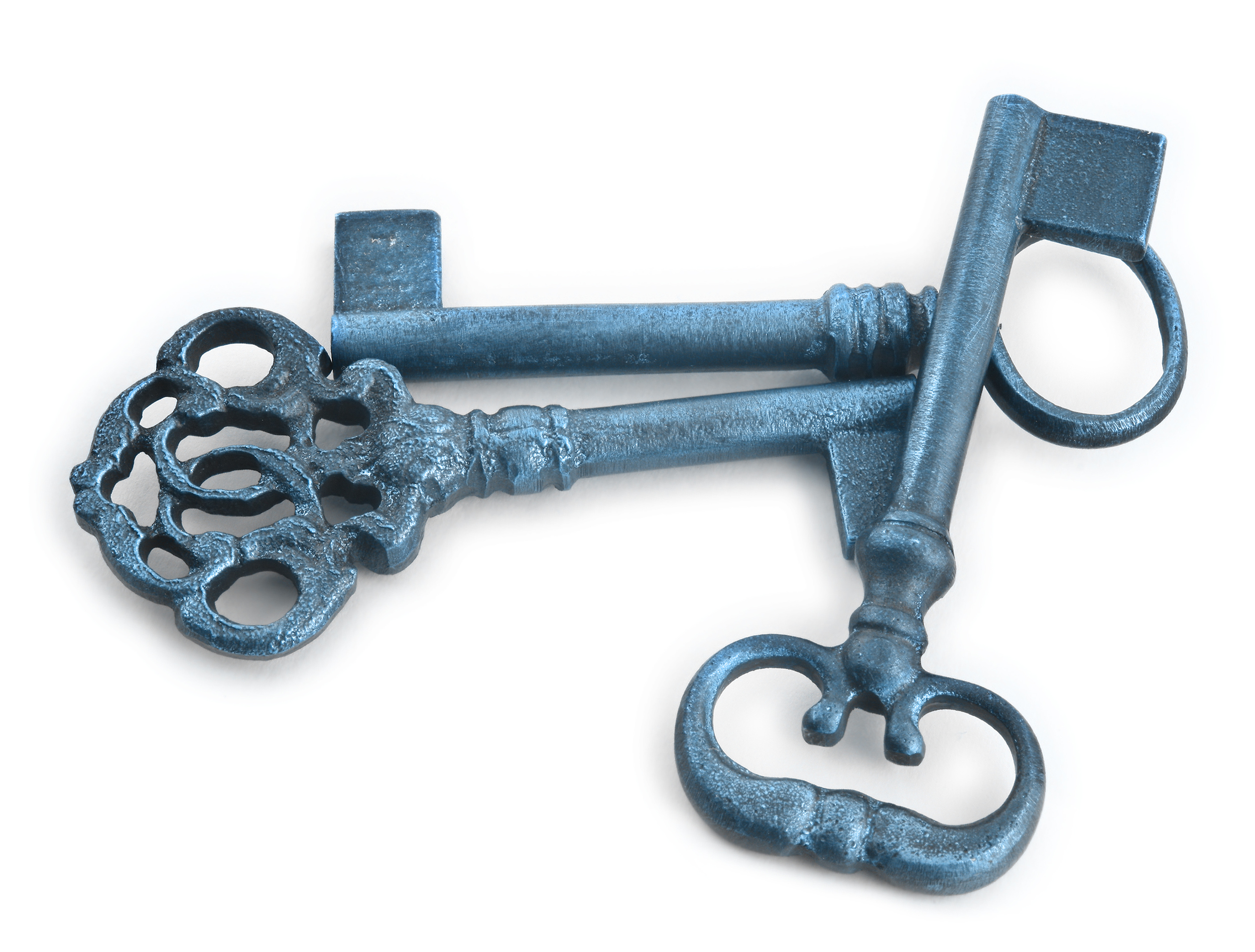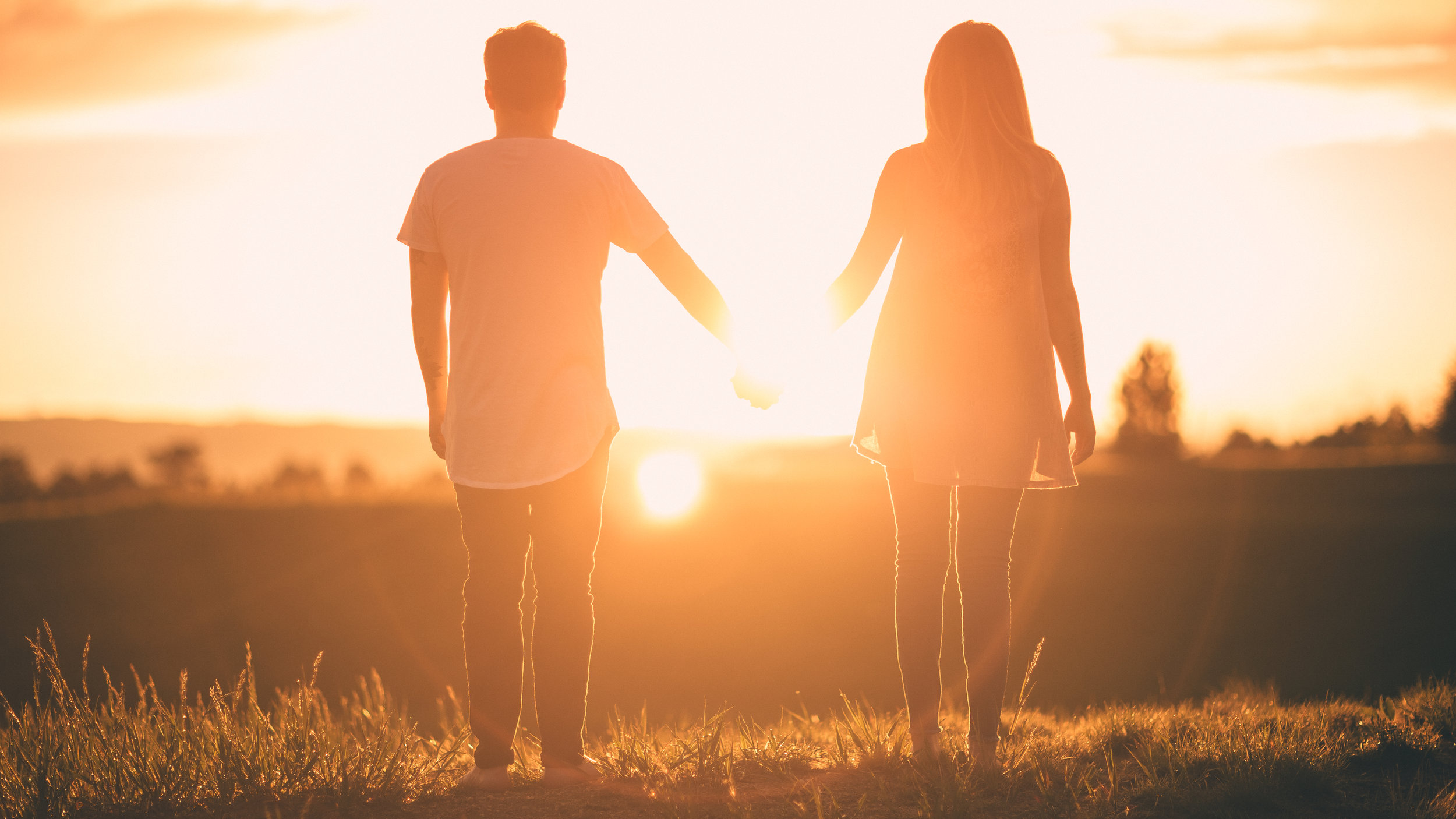 Loving Someone Caught Up In Addiction
Debi Muccillo will be co-hosting a series with Christian McNeill on the topic of loving someone caught up in addiction on February 7, 14, 21 at 1:00PM EST.

"We want to create a safe space online where participants can find support and love.", says Christian McNeill.
Find hope, and gain a new perspective on addiction and on your own life.
Uncover emotional freedom, despite the challenges of your loved ones behavior.
Rekindle your spiritual connection.
The cost for all three webinars is $35. Click HERE to pay for your access to the series.
This episode is broken into 3 segments:
1. SPIRIT, PSYCHOLOGY & PSYCHIATRY; 2.INTERESTING AREAS IN ADDICTION 3. PSYCHOLOGY & ADDICTION:
Steve Adair, Dr Robert Solomon, Debi Muccillo, Catherine Anne Antles, Cathy Casey, Jacqueline Hollows, Marlena Tillhon Haslam , Jenny Anderson; Barbara Smith, Amanda O'Shea, and Dr. Mark Howard
Debi is featured in a great discussion about being a parent of someone struggling with addiction and how to find peace with their circumstances.
Special guest Deborah Oliver Muccillo shares her experiences as a parent of children going through addiction and how the 3 Principles helped her to have a more loving and compassionate relationship with her children while finding peace of mind for herself.
Debi muccillo Featured on Empire radio now
Debi Muccillo interviewed and featured on-air with Empire Radio Now. Discover the background and purpose behind Organic Insight.
Extract of Debi Muccillo teaching from Episode 7 of THE GOLDEN MOMENTS COURSE ON ADDICTION from the Webinar and YouTube series: ADDICTION, ALCOHOLISM & THE 3 PRINCIPLES.
Debi muccillo with Christian McNeill
Debi Muccillo joins Christian in a conversation about finding peace when a loved one is caught up in addiction. Debi has been a parent in this situation and has a deep and touching experience to share.
In times of turmoil or of perceived failure, we can lose sight of our dreams and our ultimate potential. Work with Debi Muccillo of Organic Insight, Certified Transformative Coach and you will experience a life changing and mind enhancing adventure towards personal development.
Part 1: Addiction & Relapse
Part 2: Seeing Addiction Through the 3 Principles with guest Harry Derbitsky
Part 3: Addiction, Resilience & Healing Love
Sessions are $125, can be purchased in multiples and are customized per client.
For corporate sessions, events, and seminars, please call for pricing.
Already scheduled and need to make a payment?
Click the button below to secure your appointment!
Please call 317-966-1977 or message below with any questions or to schedule an appointment. We look forward to helping you grow into your highest potential. Thank you!